July 4th Drunken Debauchery
See lots more at our
Archived Pictures
!
07/06/2008
The cartoon speaks for itself...
One must agree that the face of drunken hunger is fantastic.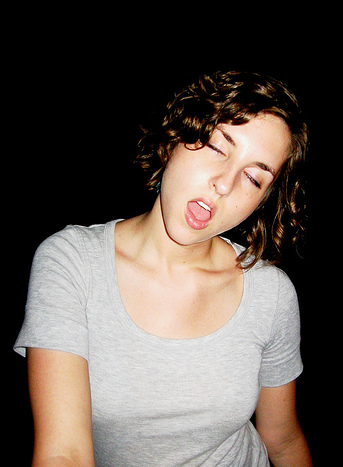 Another amazing face of July 4th. A face commonly seen later on in the evening.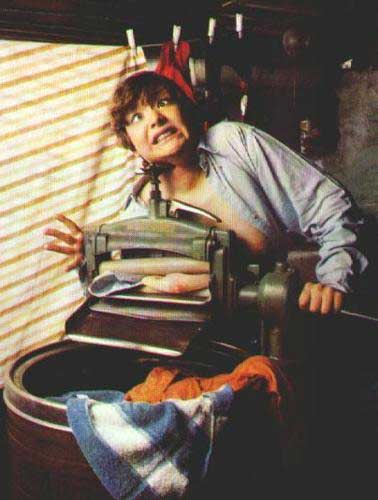 Its so garbarrassing that it is actually a little scary...
Good ole passing out on the ground. There are few better spots than this.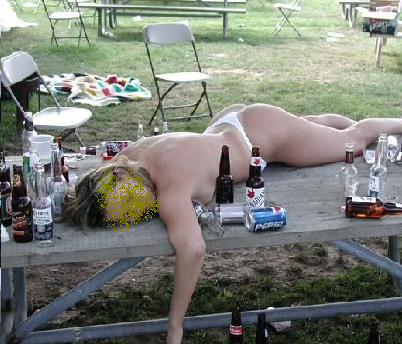 Now this person is completely garbarrassing. We blocked out her face in case she tried to sue us for posting her F- picture on this site. This girl is the epitome of a July 4th garbarrassment. At least she knows how to party.
This is the position you may have found some of your friends in the morning of July 5th. It is rare, garbarrassing, and so very hilarious.
Ha! This is a groom at a wedding. Just thought you would find that interesting. I guess you can't be surprised this guy is on here. Passing out at your own wedding is certainly GARBARRASSING.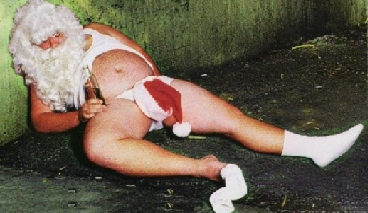 This is clearly not from July 4th. However, it needs to be on here. This man, although he is garbarrassing, gets an A+ in our book. What a great picture.
See lots more at our
Archived Pictures
!